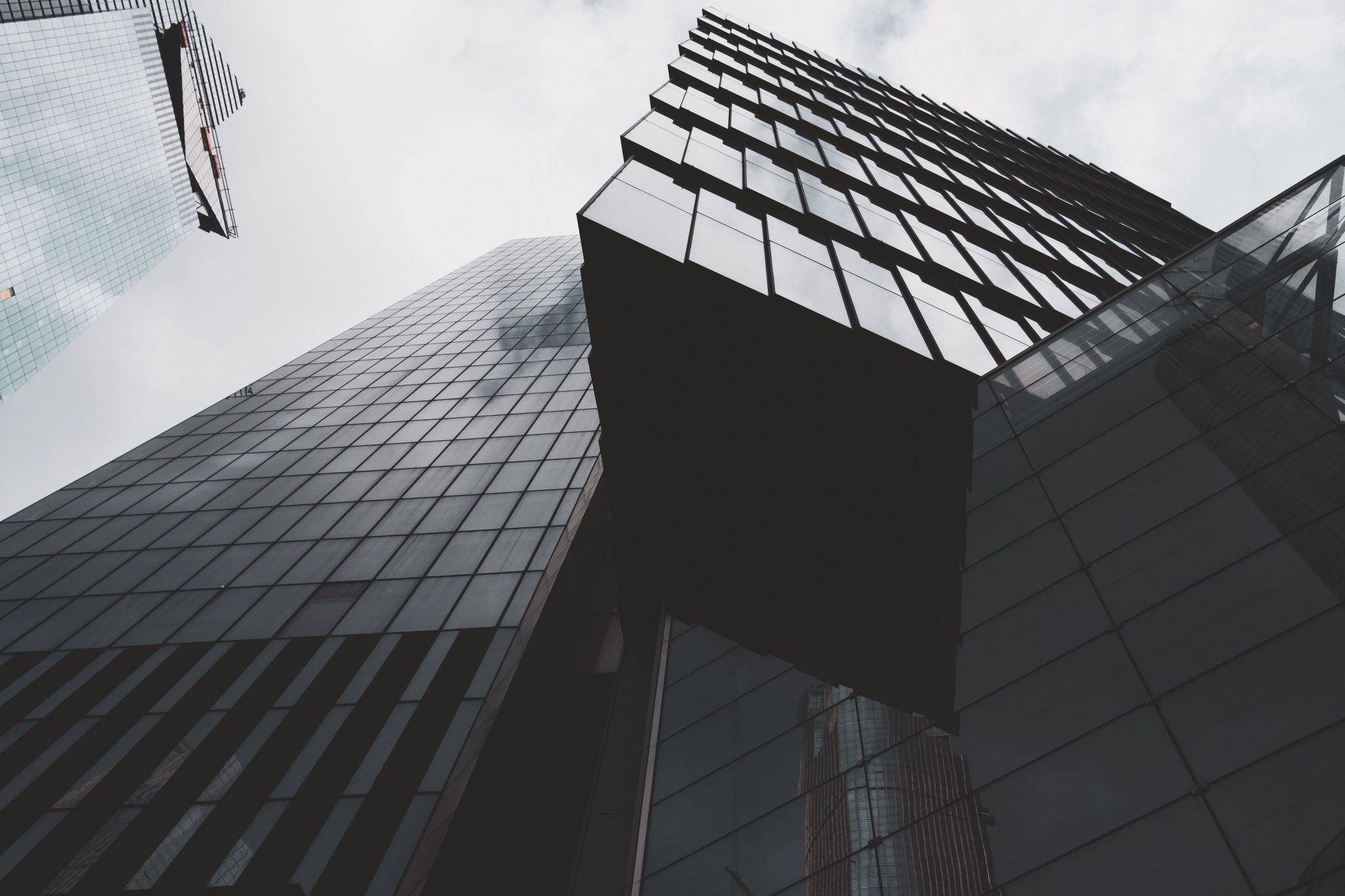 Creating wealth and success
for real estate investors.
At Osher B, Inc., Alex Bikov is committed to redefining client relationships and creating peace of mind. He leads a team of highly trained professionals, each providing a depth of service beyond just securing funding. The Osher B team delivers results by focusing on the individual nuances of each investor's needs and desired outcomes…
SERVICES
Delivering results you can count on in real estate funding.
Alex Bikov, President
Alex is a professional with almost 20 years financial experience. He possesses an entrepreneurial and highly analytical approach in all aspects of Commercial Real Estate, Finance and business management. Alex is a collaborative communicator, continually focused on building relationships and promoting synergy across business lines to drive enhanced profitability. He lives in Orange County, CA with his family. Alex and his wife have two children.
The meaning of "Osher" is Happiness and Wealth... Contact us to find out more!
ADDRESS


12340 Seal Beach Blvd. B239
Seal Beach, CA 90740