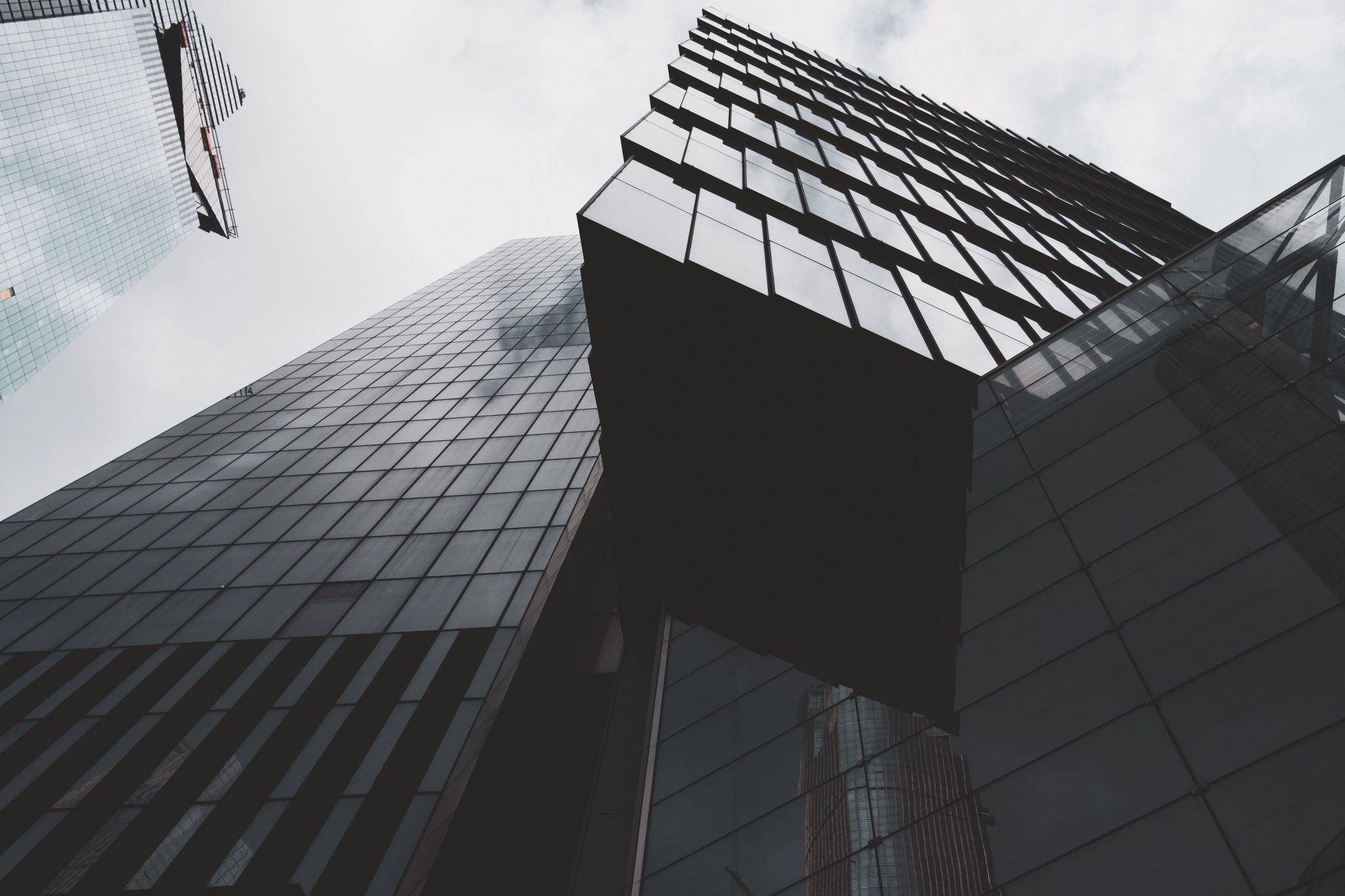 Creating wealth and success
for real estate investors.
At Osher B, Inc., Alex Bikov is committed to redefining client relationships and creating peace of mind. He leads a team of highly trained professionals, each providing a depth of service beyond just securing funding. The Osher B team delivers results by focusing on the individual nuances of each investor's needs and desired outcomes…
SERVICES
Delivering results you can count on in real estate funding.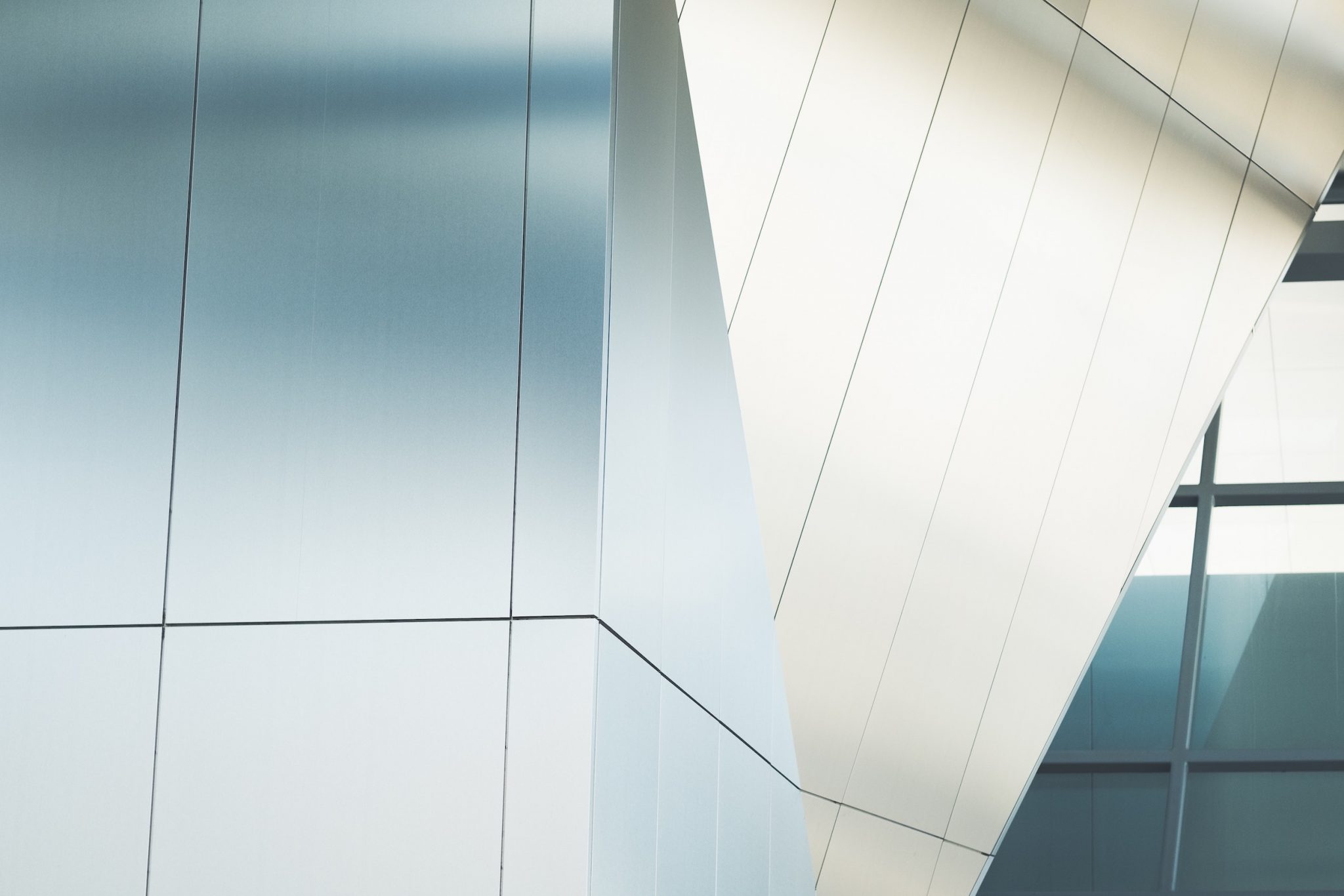 "I have utilized Alex Bikov for various diverse, and some intricate, financial projects. All of which he completed in a timely manner with the utmost efficiency and thoroughness. I recommend Alex for any of your financial needs."
— Brian C.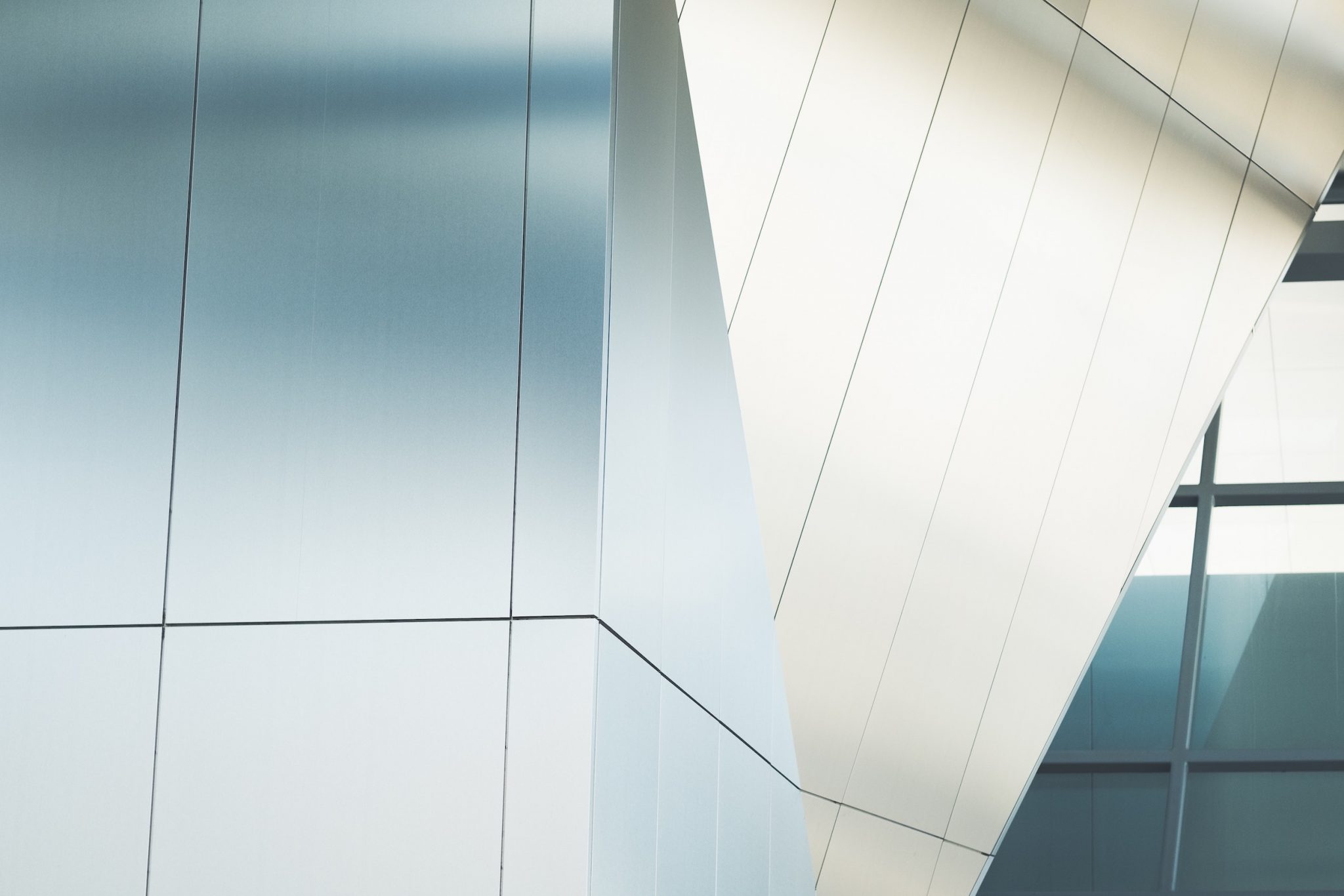 "I have known Alex Bikov for over 10 years. He has been a constant source of business acumen in the banking, real estate, finance and general business advice. I would unquestioningly seek his expertise. He has always gave good, sound advice and excellent consultation. I would give him my highest recommendation."
— Brent D.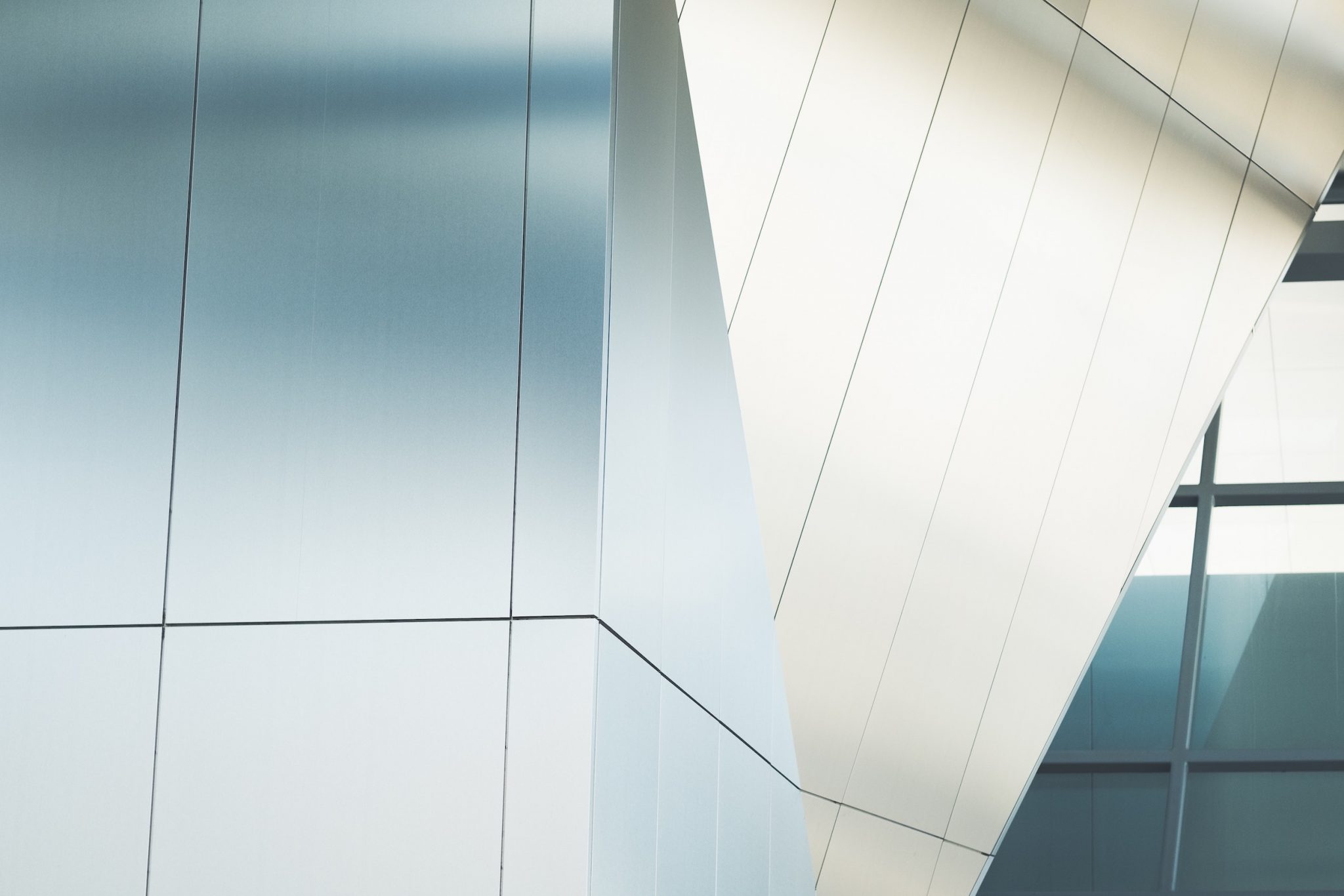 "I used Osher B for financing of commercial property. Alex Bikov went above and beyond in order to close a very complicated transaction!"
— Kevin Cassady | Pacific Meridian Holdings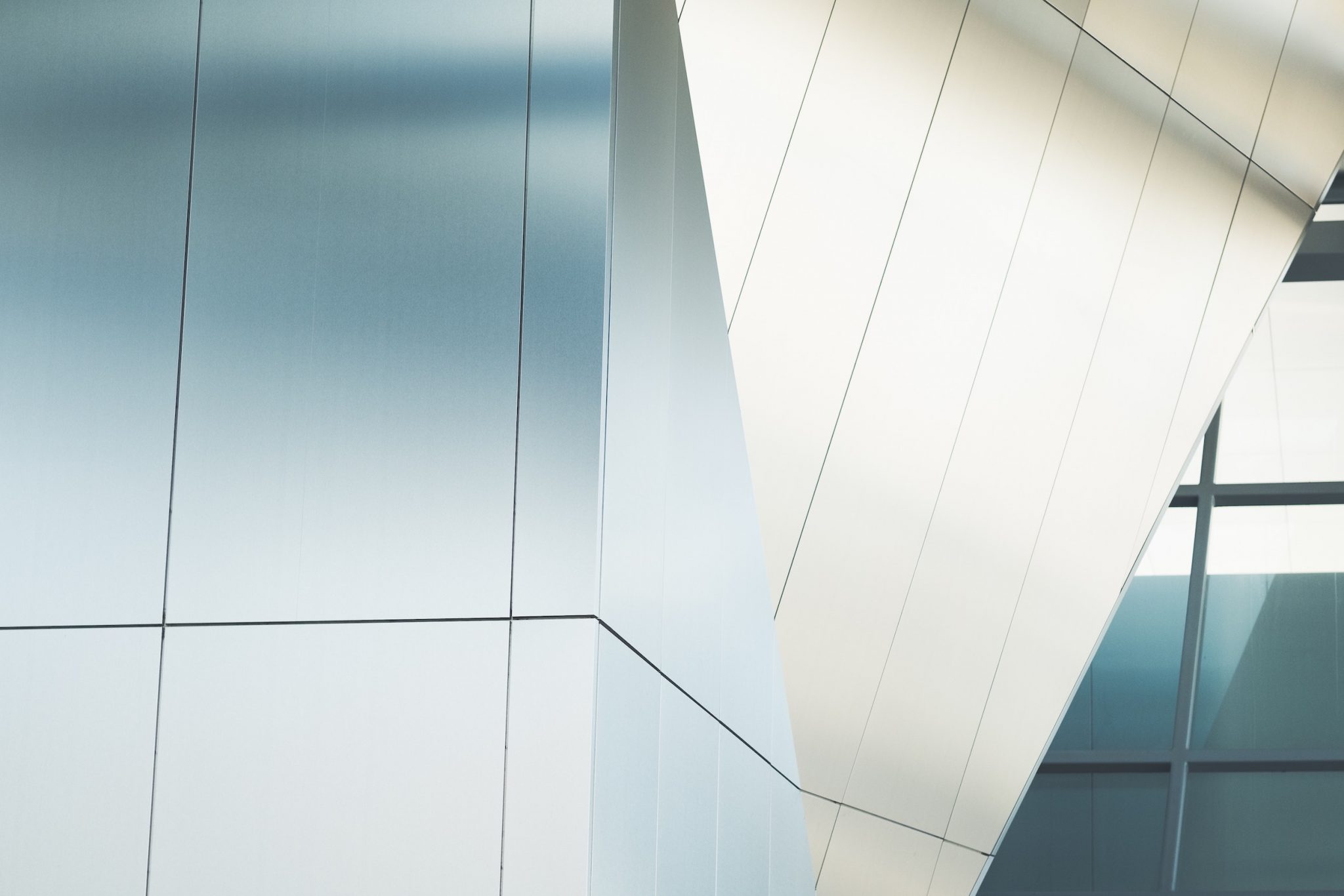 "I have had a long and productive relationship with Alex Bikov. He has assisted many clients in financial transactions, and really understands both Borrower needs and concerns, as well as, financial institution requirements and underwriting. He has managed to bridge that gap on many complicated transactions. Highly recommended."
— Bill Griffin | FVP & Relationship Manager, Hanmi Bank
Alex Bikov, President
Alex is a professional with almost 20 years financial experience. He possesses an entrepreneurial and highly analytical approach in all aspects of Commercial Real Estate, Finance and business management. Alex is a collaborative communicator, continually focused on building relationships and promoting synergy across business lines to drive enhanced profitability. He lives in Orange County, CA with his family. Alex and his wife have two children.
The meaning of "Osher" is Happiness and Wealth... Contact us to find out more!
ADDRESS


12340 Seal Beach Blvd. B239
Seal Beach, CA 90740